Chestnut Hill Sound (CHS), a manufacturer of digital audio solutions for iPod users, introduce GEORGE, the first digital audio system to combine an iPod music playback system, full feature wireless remote, AM/FM radio and alarm system in one product.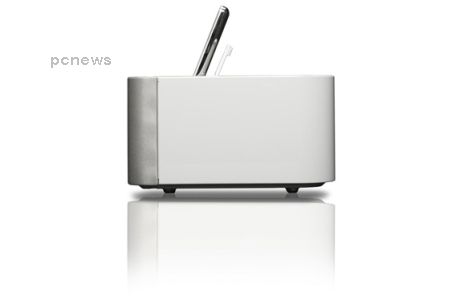 GEORGE includes an AM/FM radio that features the market's only patent pending BANDLESS tuner as well as a multi-alarm system. GEORGE offers consumers the first digital audio system architected for field upgrades for future digital audio sources. The company also announced its first module: a consumer-installable, no subscription HD radio tuner licensed from iBiquity which will be available in 2H 2007.
pcnews veridict: 4/10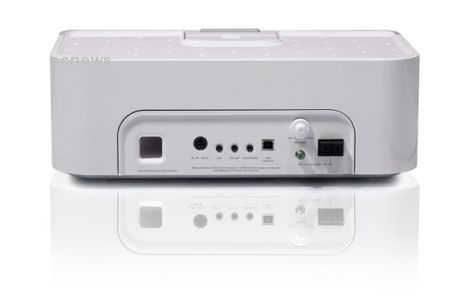 Chestnut Hill Sound developed GEORGE specifically to work with the iPod and it has been certified to meet Apple performance standards. GEORGE will be available later this year at select retail stores for $549 and $599 MSRP with a remote charging stand.
GEORGE is simple to operate; consumers insert their iPod into GEORGE's built-in Universal Dock for iPod, which automatically downloads all the meta data. If the user inserts the original iPod a second time, and it has not been re-synced, GEORGE will use the original data stored in the database without the need to reload. If the user inserts a different iPod onto GEORGE, it will replace the old iPod database with the new one.
No tag for this post.