A seat for real Porsche fans.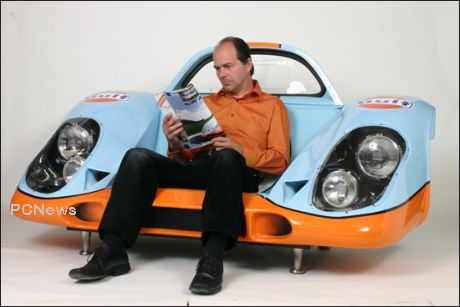 The body is manufactured in an original glass fibre format and painted with nine coats of two pack automotive paint. The chassis frame is manufactured in 16 gauge tubular mild steel and powder coated for a hard non corrosive finish. Having five alloy legs and four genuine automotive lights (a functional option) which are sealed under a Perspex lens.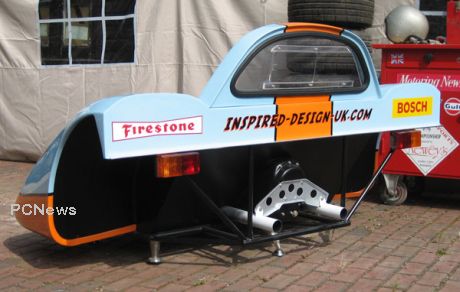 Source: www.inspired-design-uk.com
No tag for this post.