Valentine's Day coming soon. Are you ready to buy a gift for your lover? Or better to make one…
It is too easy to buy a jewel for your girl. In Japan the new fashion is to make a jewel for love partner. To do that, Japanese can buy a pearl kit: a sea shell, a chain and a spoon.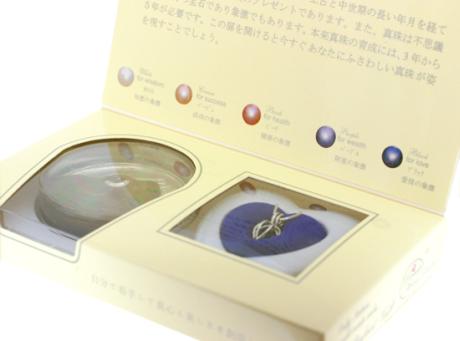 You will open the sea shell, get out the pearl from it and put it into the chain. Now you can give her a handmade (your hands…) jewel.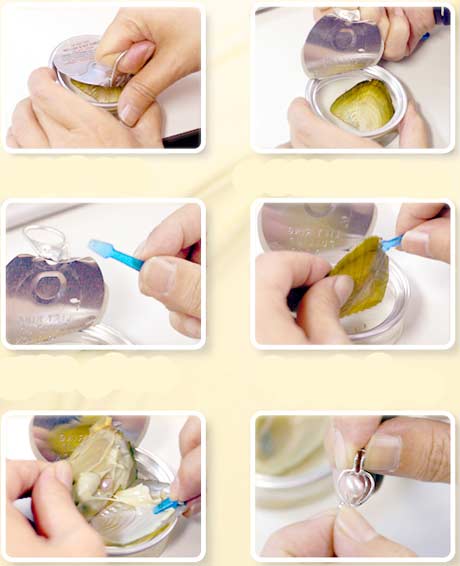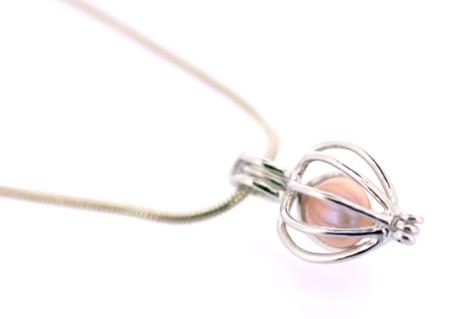 No tag for this post.