This is project to show you how to make a much more cost effective version of the tube lamp design to get you by for the meantime. Rough estimate of the costs involved in this project is totaled at around or under $20 depending on the supplies you choose.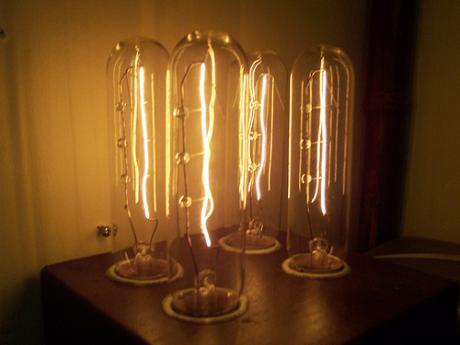 Read it on www.instructables.com
No tag for this post.