ASUS announced the first product of its brand new product line: the ASUS Xonar D2 7.1-channel audio card. It is based on the AV200 audio chip, which integrates Dolby and DTS. According to ASUS, Xonar D2 is able to deliver 118 db quality audio for all 7.1 channels.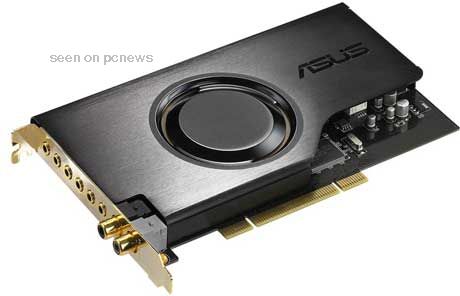 First we need to hear it …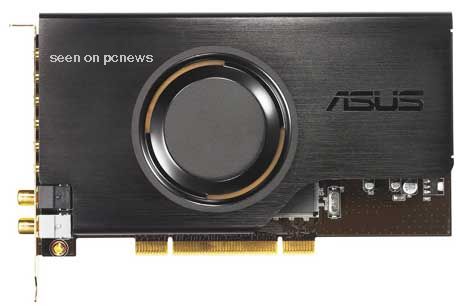 No tag for this post.