AMD just launch ATI Radeon HD 3870 X2, the industry's first graphics processor to break the Teraflop (one trillion floating point operations per second) barrier.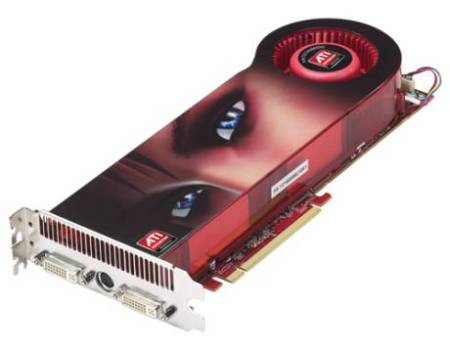 The 55 nanometer process-based ATI Radeon 3870 X2 combines two ATI Radeon HD 3870s on a single graphics board, connected through integrated CrossFire technology. ATI Radeon 3870 X2 is also the first graphics product in the world to support Microsoft's upcoming DirectX 10.1 technology.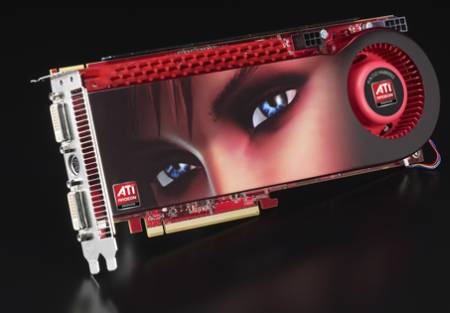 The ATI Radeon 3870 X2 suggested retail price of US $449.
ATI Radeon HD 3870 X2 reviews on the net:
anandtech.com
digit-life.com
hexus.net
Tags:
AMD
,
ATI
,
Radeon